For over 15 years, Briary Energy have been helping independent, small and medium developers achieve energy efficient properties, for the right build cost.
We assist businesses in meeting the challenge of producing better, more sustainable buildings  We do this by providing clear advice and cost-effective solutions throughout the design, planning, and construction process.
We can help you
save money
on your build
SAP Calculations
The Standard Assessment Procedure (SAP) assessment is a procedure introduced by the UK Government designed to ensure that all new buildings, home extensions and building conversions meet Building Regulations and fall in line with key energy efficiency policies.
Our expert SAP assessors will help you calculate how much energy your home, new building or extension is likely to use, the overall level of Co2 emissions it will produce, as well as the thermal insulation of the building materials used.
SBEM Calculations
SBEM is short for Simplified Building Energy Model — a government scheme for deriving energy ratings. The best way to remember it is that SBEM figures form the commercial counterpart of SAP figures.
Part G Water Calculations
As part of Approved Document G fo the UK building regulations, new dwellings are required to meet strict standards for water efficiency, hot & cold water supply, and other water systems. Water efficiency calculations look at the different water sources in a building, such as kitchen taps, toilets and washbasins to determine the amount of water is supplied to the building through usage.
Energy Statements
When you submit a planning application to your local authority, you will most likely be asked to provide an energy statement. An energy statement will demonstrate that you're working towards zero-emission objectives.
We're able to provide excellent guidance and help to produce an energy statement document that will demonstrate to any local authority that you're building work is in line with Co2 emission targets, energy costs, and lighting efficiency.
Air Tightness Testing
An air permeability test is mandatory for every new home to ensure that it meets building airtightness standards laid down by the UK Government in 2002. Our qualified professionals can help you carry out simple air permeability tests to check your building's air leakage rate, airtightness, and internal air pressure.
Explore our range of services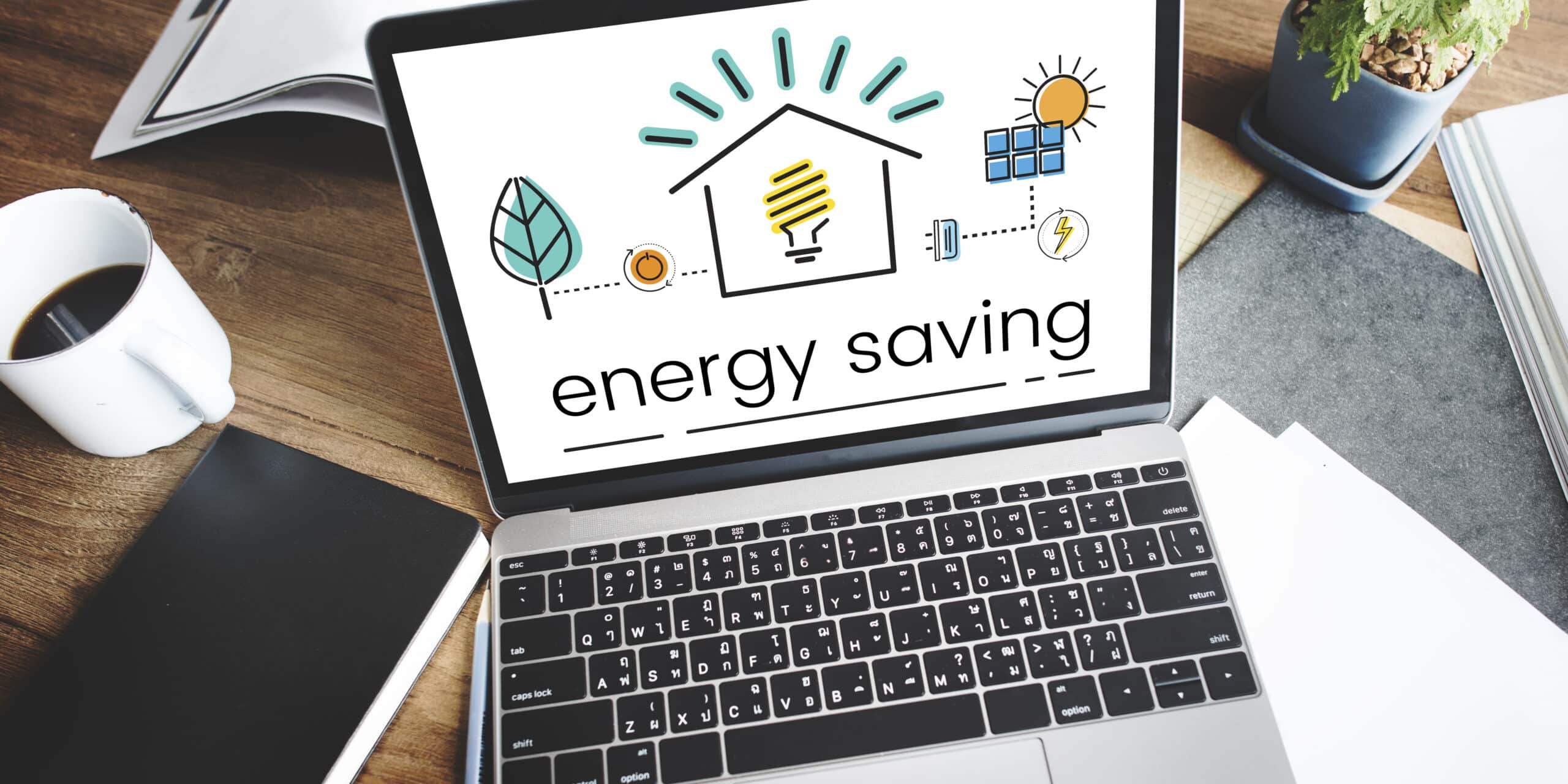 In the pursuit of a greener and more sustainable future, retrofitting existing buildings plays a vital role. As we strive to reduce energy consumption and ...
Thank you and to the BE team for all your hard work this year, I would class you guys as our best and most reliable consultant and we really appreciate you.
Briary Energy have been working with Bloor Homes since 2006, creating solutions for us to meet building regulation and planning requirements across our regions. Extremely knowledgeable, efficient and able to offer advice on the most difficult of builds, the Briary Team understand what is required to meet tight deadlines. I have no hesitation is recommending their services.
Briary Energy offer us the support and service you would always hope for. Knowledge and expertise in their field and the ability to look forward.
Thank you for all of your hard work for this scheme, never said no, never delayed always received on the day of EPC request or the next working day, just totally brilliant at all times.