Water Efficiency Calculations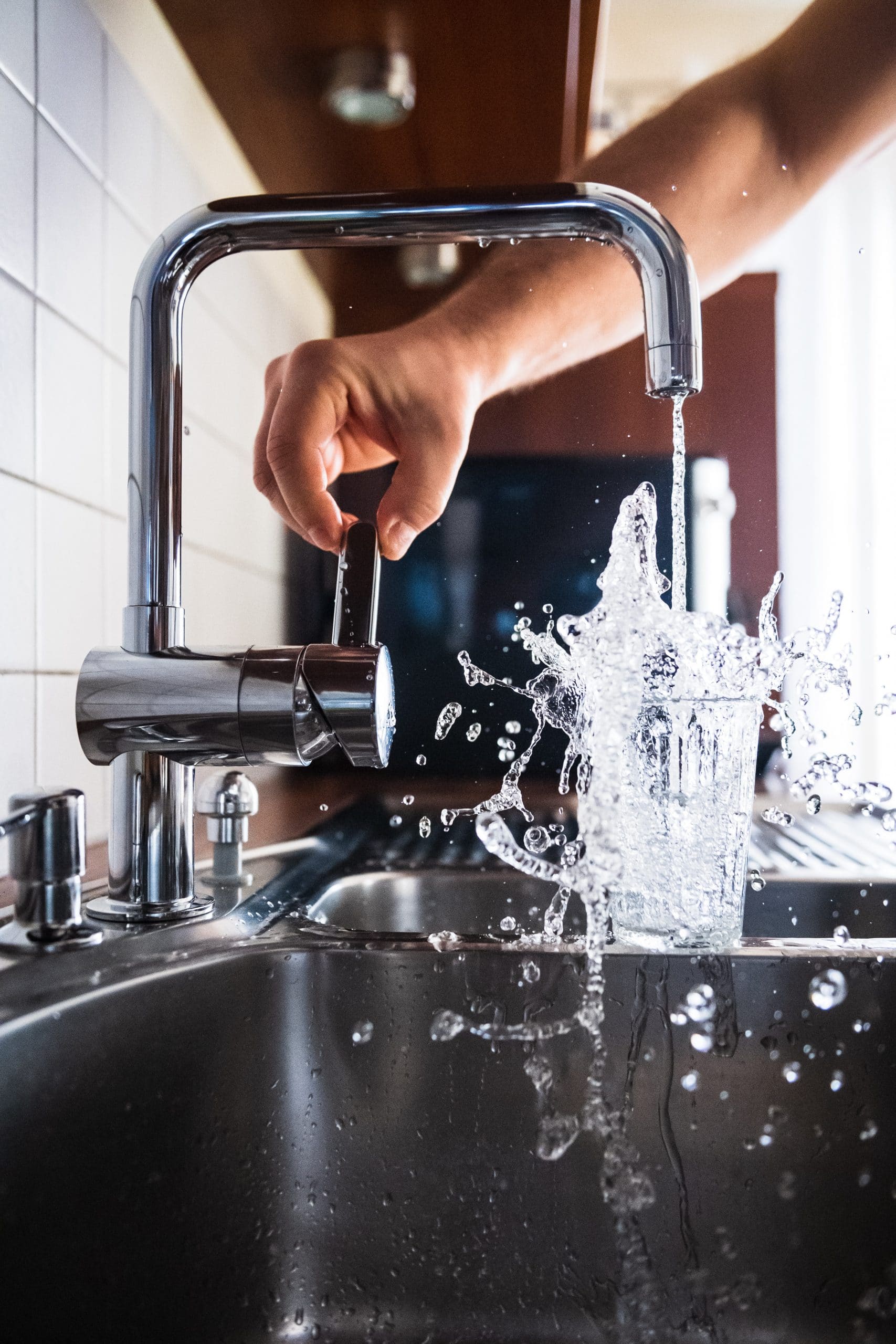 What are Water Efficiency Calculations?
In accordance with Part G of the Building Regulations, water efficiency calculations predict water use. These calculations are required for all new buildings and some conversions. In order to make homes more sustainable, a property's water efficiency is becoming increasingly important. Furthermore, as the population rises, water conservation is becoming more crucial.
The amount of water used per person is measured in litres. A property must demonstrate that its water targets will not exceed 125 litres per person per day in order to comply with Part G of the Building Regulations. Some municipal governments, particularly in London and the South, will set lower targets. Visit our section on The London Plan for more information on these rules.
Why Do You Need Water Efficiency Calculations?
Building regulations all state that you need to meet the requirement of having 125 litres per person and every day. If the development is subject to the code for sustainable homes then you will need to reduce your internal portable water use even further through the Wat 1 category. Every single code has a limit on the water consumption you have and this is clearly demonstrated through applications that are based on the flow rates and the occupancy. The limits are set out as follows.
Less than 120L per Day- Level 1 and 2
Less than 105L per Day- Level 2 and 3
Less than 80L per Day – Level 5 & 6
There are credits available to you if you do happen to meet these targets. Of course, a number of measures can be taken if you want to reduce your water use. Flow restrictors are a great way for you to retrofit your fittings. You can have low flow shower heads and even smaller baths. You can also have efficient appliances and grey water/rainwater recycling.
What we need to complete Water Efficiency Calculations
You or your architect must provide us with a comprehensive set of floor plans showing the amount of 'wet rooms,' such as the kitchen, utilities, and bathrooms, in order for us to provide water efficiency calculations. Additionally, the designs must show the amount of water-using facilities, such as showers, toilets, sinks, washing machines, and dishwashers.
Briary Energy will determine your home's predicted water consumption levels based on this information. In most cases, you'll perform water efficiency estimates as part of your SAP Calculations throughout the design stage. Your local authorities, on the other hand, may require these measurements at any moment throughout your project.
From the time you call our team, Briary Energy may arrange water efficiency calculations in 24 hours. We'll analyse the data and present our results in a formal report once we've analysed the information you provide.