TM59 Overheating Assessments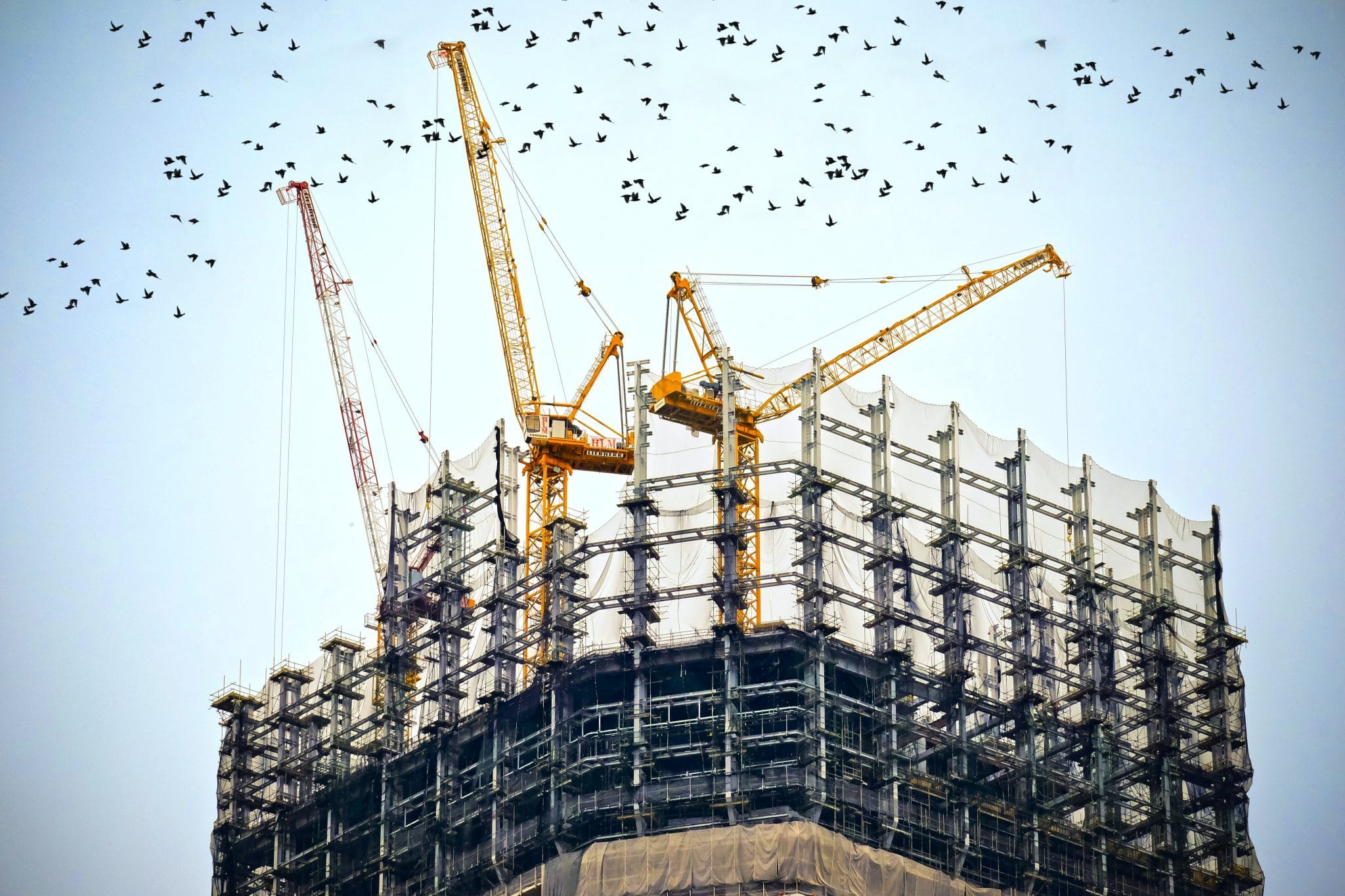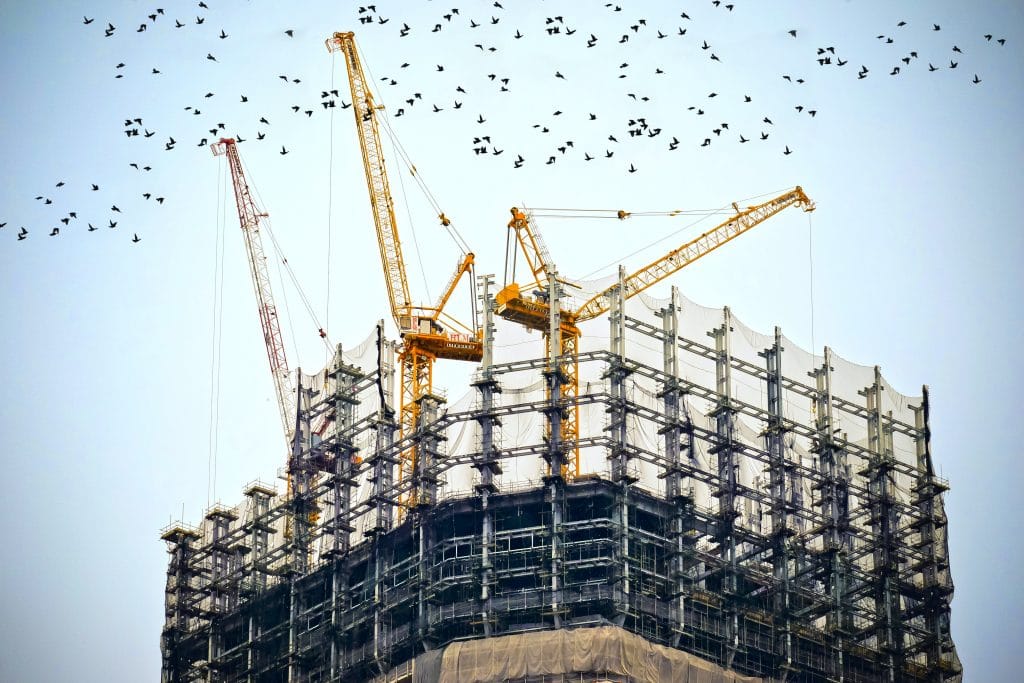 What Is a TM59 Assessment?
The CIBSE TM59 standard specifies a method for determining the likely internal temperatures of a residential property. It includes hours of occupancy, internal heat gains from equipment for bedrooms, living rooms, and kitchens, and internal heat gains from inhabitants as input data for the energy modeller.
What is the procedure for performing a TM59 Overheating Analysis?
Overheating study is usually done with Dynamic Simulation Modelling (DSM) software, which can analyse occupied spaces and compare performance to CIBSE standards (Chartered Institute of Building Services Engineers).
Overheating analysis may be required in a variety of situations:
In a BREEAM Assessment, to provide thermal comfort credits
To meet industry thermal comfort standards, such as in healthcare and education.
Wherever possible, designers want to avoid overheating.
Overheating concerns in houses detected by SAP Calculations should be designed out.
In accordance with the request made as part of the planning application
Some dwellings, for example, substantially glazed south facing, single aspect flats with inadequate cross ventilation, have a higher risk of overheating. Such dwellings may be identified as high-risk by planning officers, who may require a study as part of a Sustainability Statement or Energy Statement.
CIBSE Guidance on Overheating Analysis
The CIBSE Technical Memorandums contain information on overheating and thermal comfort.
The CIBSE TM52 (The Limits of Thermal Comfort:Avoiding Overheating in European Buildings 2013) guidelines have traditionally been used. A room or structure that violates any two of the following three criteria is classified as overheating, according to TM52:
The maximum amount of time that the operative temperature can rise over the threshold comfort temperature.
The severity of overheating in a single day – this is a consequence of both the temperature rise and the duration of the rise.
A room's absolute maximum daily temperature, above which the level of warming is considered tolerable.
CIBSE Guide A contains more thorough information on utilising simulation to anticipate the risk of overheating. CIBSE KS16: How to Control Building Overheating
Further guidance has been issued in recent years in the form of CIBSE TM59 (May 2017), which specifically addresses overheating risk in dwellings, as well as CIBSE TM49, which gives current and forecast weather data for London boroughs.
Your assessor will utilise the most appropriate approach of modelling the building based on your specific scheme and requirements.