Air Tightness Test Checklist
Are you ready for an Air Tightness Test?
The dwellings need to be largely completed for the test, with the envelope sealed as required to create the air-barrier. Carpets or other floor coverings do not have to be in place.
The fan equipment requires 240v electrical supply, so the sockets ideally need to be live in the plots to be tested.
To ensure compliance with the building regulations certain conditions should be in place prior to the engineer attending site. 
The building envelope should be in a finished state (ready to be occupied), i.e. doors, windows (any cladding if applicable) should be fitted.
Any boxed in elements are sealed i.e. waste pipe/soil pipe/duct work for MVHR systems
Door and window thresholds and frames are sealed
Light fittings fitted and down lighters sealed
Sockets and light switches fitted
Access panels and loft hatches fitted
Bath panels fitted and sealed
Plumbing fittings permanently sealed
Skirting boards fitted and sealed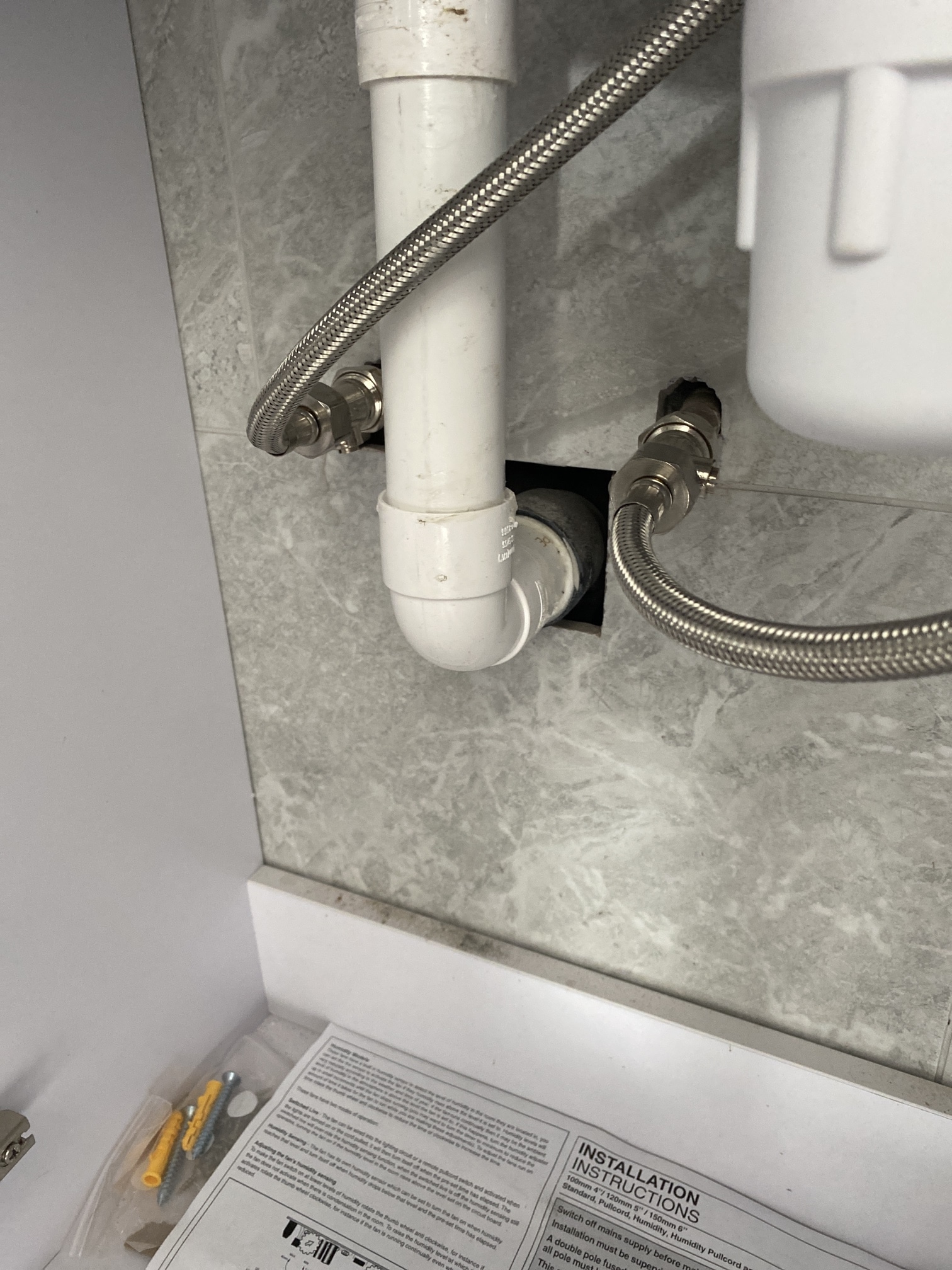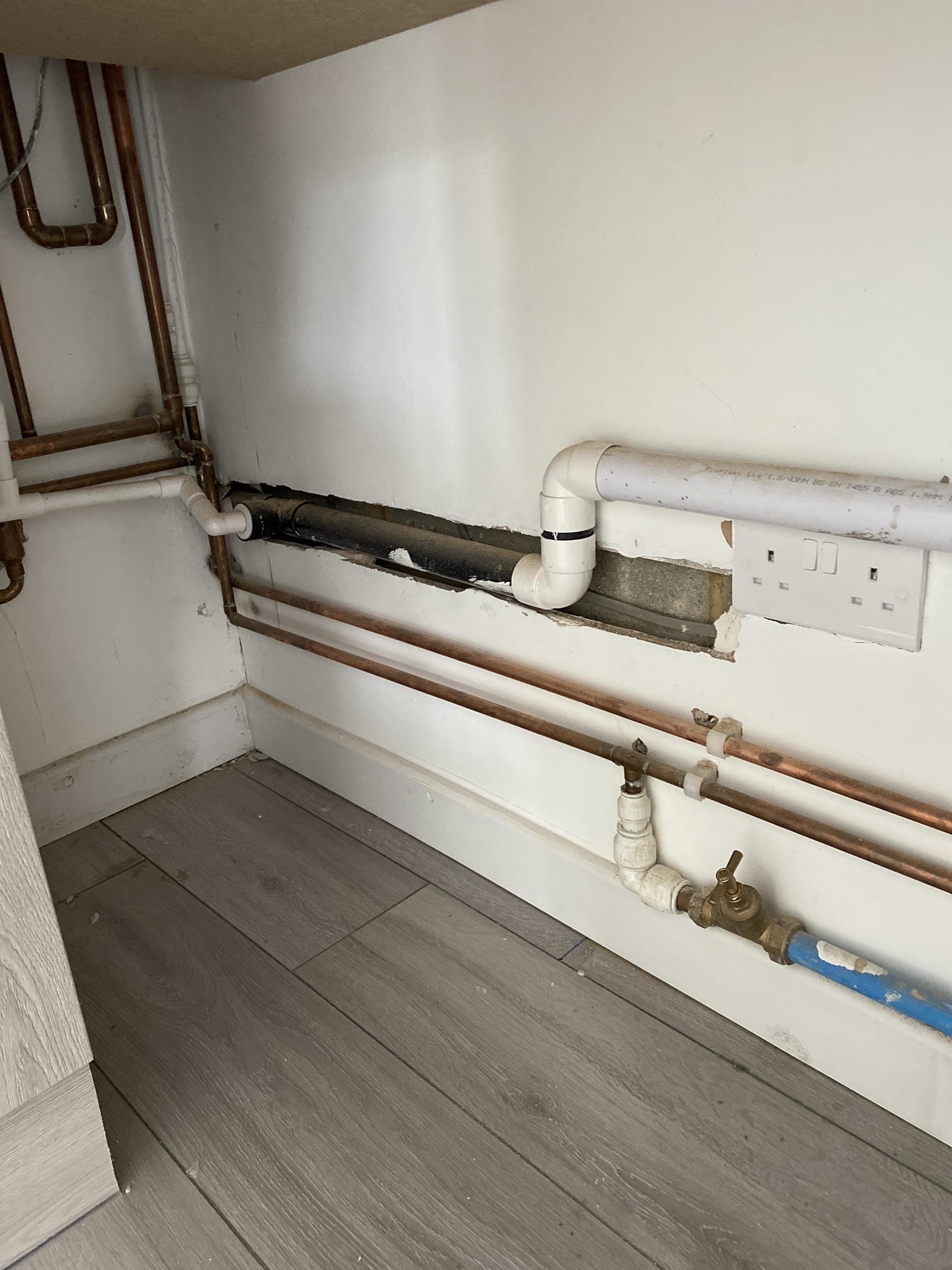 Examples of the Common Areas of Leakage
Around boiler flues
Through and around doors – particularly double doors
Around loft hatches
Around water and heating pipes that penetrate into hollow floor voids and partition walls
Cracks or holes through a masonry inner leaf
Around supplies from external meter boxes
Gaps around pipes to cold water and/or heating header tanks
Between and around sections of suspended floors
Beneath doors and door frames
Through windows and/or hollow window frames
Roof Lights
Around and through wall-mounted extract fans, cooker hood vents, tumble dryer vents
Around waste pipes, gas and water supplies, cables, which penetrate the lower floor and through walls
Along the top and bottom edges of skirting boards
Beneath inner window sills and around window frames
Through gaps behind plasterboard on dabs or hollow studwork walls
Around waste pipes passing into floor voids or boxed in soil stacks
Around wall mounted fan or radiant heaters; around and through fused spurs and pull switches
Around and through recessed spotlights
Hole around the top of a soil stack
Air Testing Plot Checklist
It is recommended that the
building fabric has a suitably robust air
barrier installed. In the event that the final finishes are used as the air barrier this is a simple check list which simplifies what needs to be sealed prior to the air testing. In some cases you may not be able to seal all items listed.
| Item No | Item Description | Tradesperson Responsible |
| --- | --- | --- |
| 1 | 240V Electric Sockets Provided By Site To Operate | Electrician |
| 2 | Mastic Seal All Skirting Boards (Top & Bottom). | Joiner / MasticMan |
| 3 | Seal Skirting Boards/Plasterboard To The Floor Under The Kitchen Units. | Joiner / MasticMan |
| 4 | Silicone Seal Kitchen Waste And Water Pipes Flush With Plasterboard. | Plumber / Kitchen Fitter |
| 5 | Seal Around Boiler Pipes And Flue Pipes. | Heating Engineer |
| 6 | Once The Fan Kitchen Extract/Hood Ducting Is Installed It Needs Fully Sealing Around. | Electrician / Kitchen Fitter |
| 7 | Install Any Kitchen Lights And Switch/Socket Face Plates. | Electrician |
| 8 | Seal Around Any Ground Floor Toilet Waste Pipes And Water Pipes. Before The Boxin Is Fitted Make Sure The Pipes Are Sealed | Plumber |
| 9 | Seal Around All Boxing In The Ground Floor Toilet. | Joiner / Plumber |
| 10 | All Windows Need To Be Sealed And Window Sill Boards Needs A Silicone Seal. | Joiner / Window Fitter / MasticMan |
| 11 | Radiator - Seal Around The Back Of The Push-Fit Caps And Flex-Pipes. | Plumber / Joiner |
| 12 | Door Threshold Need To Be Mastic Sealed To The Floor. | Joiner / Window Fitter |
| 13 | Door Draught Strips Need To Be Installed. | Joiner / Window Fitter |
| 14 | Any Floor Penetrations For Electrical Cables/Pipework Need To Be Sealed With Silicone. | Electrician |
| 15 | Upstairs Bathroom Pipework Under Bath Needs To Be Sealed | Plumber / Joiner |
| 16 | Under Bath – Plasterboard Needs Mastic Sealing To Floor And Any Holes In Plasterboard Need Sealing Before Bath Panel Is Fitted. | Plumber / Joiner / MasticMan |
| 17 | Waste Pipe Boxing In Upstairs Bathroom Requires Fully Mastic Sealing Around. | Plumber / Joiner / MasticMan |
| 18 | Bathroom Extract Needs To Be Fully Sealed To Wall/Ceiling. | Electrician |
| 19 | Bath Panel Needs Fitting And Any Penetrations Behind Panel Need Sealing | Plumber / Joiner |
| 20 | Any Boxing In Upstairs Bathroom(S) To Be Sealed Around With Mastic. | Plumber / Joiner / MasticMan |
| 21 | Loft Hatch Need To Be Installed. | Joiner |
| 22 | Loft Hatch Needs Frame To Be Sealed Around With Caulk. | Joiner / MasticMan |
| 23 | Any Large Holes Or Voids Cut In Plasterboard To Be Fully Patched. | Joiner |
Ready to book a test? Contact our friendly team today