New Build SAP Calculations
How We Can Help You with SAP Calculations for New Build Projects
The Standard Assessment Procedure (SAP) was introduced in the UK to ensure that every new building is compliant with all relevant building and energy regulations. SAP calculations for a new build property are required before it can receive a Predicted Energy Assessment and an On Construction Energy Performance Certificate, which is required to sell the property on the open market once built. SAP calculations are carried out by accredited assessors to give an overall SAP rating.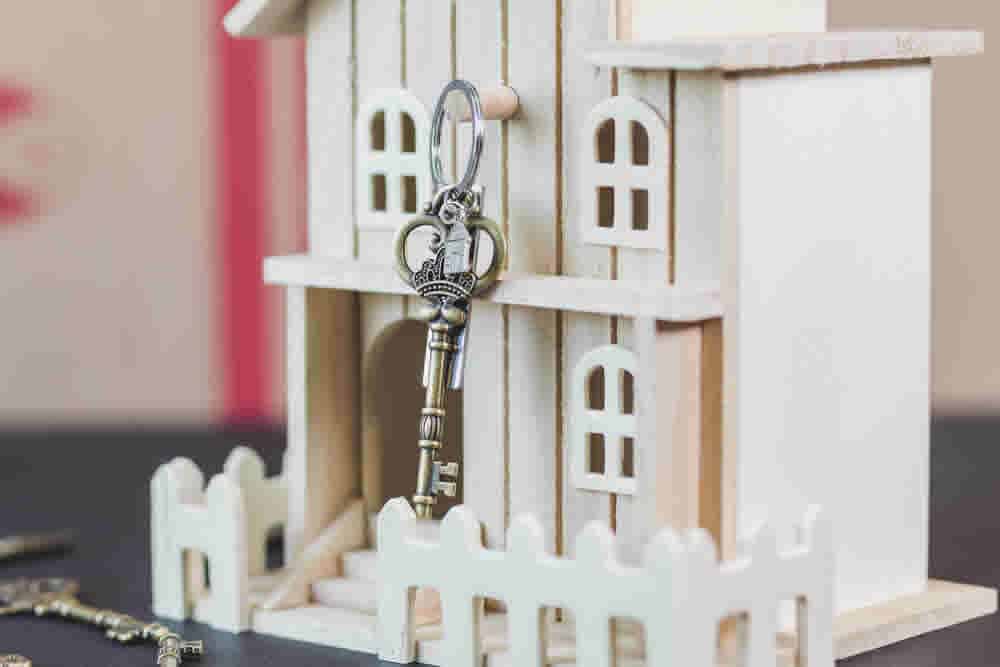 A SAP calculation allows direct comparisons between the energy running costs of dwellings anywhere across the UK. This is possible because the calculations are predominantly independent of location and instead are based on a notional standard occupancy that overcomes variations associated with physical location and the differing ways in which people utilise their homes.
The basis of SAP calculations
The score produced by SAP calculations in the UK can range from 1 to 100 or higher. SAP calculations are worked out, taking into account the type of heating system, internal lights, any renewable energy tools employed, and the general structure of a building.
A high SAP score means that the building has low energy running costs. A score of 100 means that the building costs nothing to run in terms of energy used, while scores above 100 mean that the building is not only self-sustaining, but can also generate extra energy. SAP calculations are a desk-based exercise conducted using documents related to the construction, such as building drawings, architectural plans, and details of features or commodities related to energy generation or consumption.
The SAP calculation for new buildings should be carried out as early as possible in the process, preferably while the building is still being designed. This helps avoid any potential redesigns needed once construction is underway, which can otherwise prove to be costly in terms of both time and money.
Conducting SAP calculations for new buildings
Using the building blueprint and plans, the SAP assessor will draw up top-level information about the building, including its total floor area and the size of the main living room; the dimensions of all external windows and doors; the areas of all floors and walls through which heat is lost; the area of the roof; the height of the building; and more.
The building's specifications enable the assessor to calculate how the thermal elements will perform – in other words, at what rate heat will pass through various parts of the building's fabric. This gives 'U' values – the higher the value, the faster and greater the rate at which heat is lost.
Data about the proposed building – from its floors, walls and roof to the proposed methods of space heating, hot water generation and lighting – are entered into the software. This then calculates whether or not the building will comply with Building Regulations requirements, specifically those relating to the conservation of fuel and power.
In areas where the proposed dwelling falls down, the assessor can manipulate aspects to calculate the differences certain changes would make and then make recommendations to the designer on the kinds of changes necessary to bring their project in line with energy efficiency goals.
Once the final design has been agreed between the client, the designer and the assessor, incorporating any changes needed to ensure SAP compliance, the assessor prepares a Predicted Energy Assessment to be submitted to Building Control. The building is then further assessed while construction is in progress to ensure it continues to comply; and then once again when construction is complete. At this stage, the SAP calculation is finalised, and the assessor can offer the Energy Performance Certificate which is required by law when putting any new build up for sale on the open market.
If you want an accurate and reliable SAP assessment for your new building, we can help you here at Briary Energy. As one of the leading accredited SAP assessors in the UK, our professional team will assist you with calculating the energy usage of your building. At Briary Energy, we do more than just offer an affordable SAP calculations cost. We also provide tailored consultancy and advice to help you make your building as energy-efficient as possible. We'll work with you throughout your building's planning process, providing a range of services that will guarantee the development's compliance with energy regulations. Regardless of whether you are building a new structure, adding an extension to a building, or converting a property, we can help you make sure you're in compliance with all relevant UK regulations in terms of SAP planning and calculation.
We'll provide the energy statement you need for local authorities and other bodies to show your commitment to meeting regulations on energy, CO2 emissions, and other power-related regulations.
As well as the above, we also offer a variety of other services to assist with energy consumption and optimisation across the UK. Browse the corresponding section on this website to learn more about the services that we offer. If you want to get in touch with us to discuss one of our services, feel free to contact us on 020 3397 1373. You can also visit our office on 1st Floor, Bishops Court, 17a The Broadway, Hatfield, AL9 5HZ, or send any questions by email to info@briaryenergy.co.uk.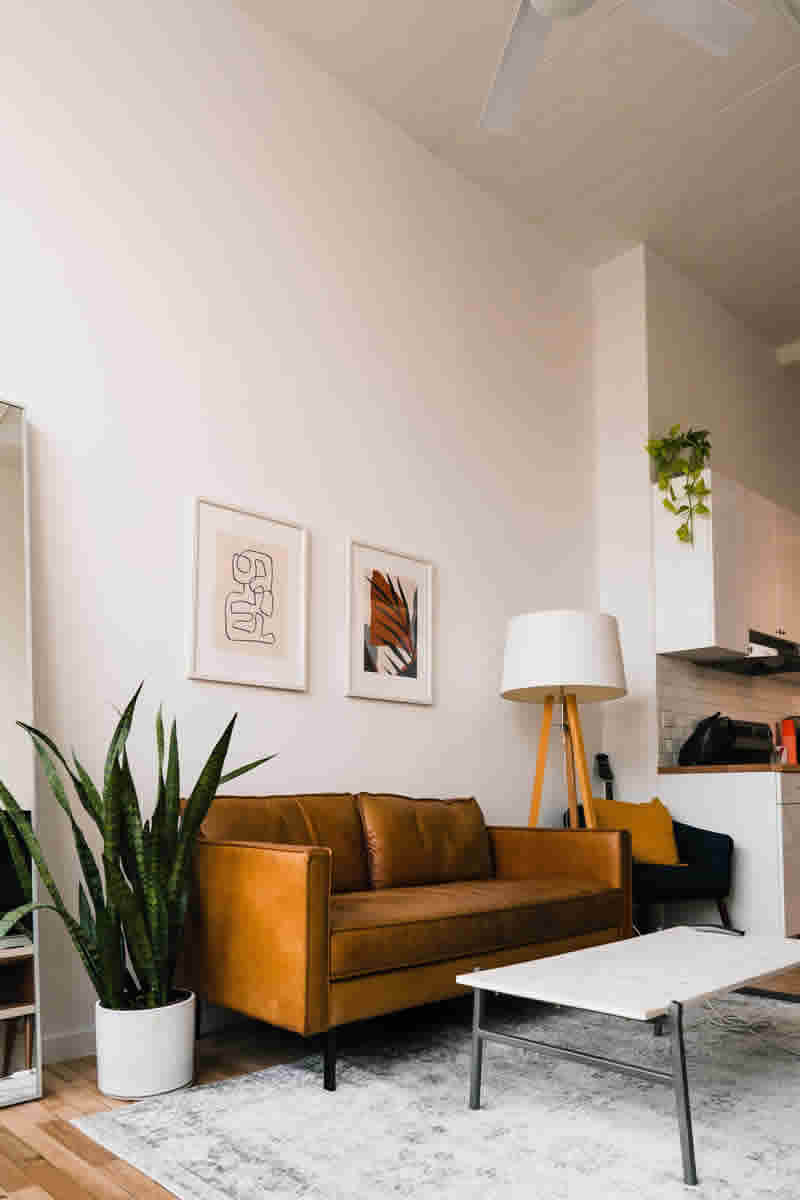 FREQUENTLY ASKED QUESTIONS
Do I need SAP calculations?
A SAP calculation for new build projects is essential to meet Building Regulations requirements. It measures and proves the environmental and energy performance of a property and should be an integral part of the design and construction phases. It determines the efficiency of heating systems, construction materials, and the use of renewable technologies. It's also essential for estimating energy costs.
What are SAP calculations?
SAP stands for 'Standard Assessment Procedure' and is used to calculate a residential property's energy performance. A SAP assessment new build identifies the target emissions rate (TER) and the target fabric energy efficiency rate (TFEE). There are two different formats depending on whether the construction is a new build or an extension or conversion of an existing property.
Who can carry out SAP calculations?
SAP calculations must be carried out by accredited, registered, and certified SAP assessors who have undergone thorough training and examination to qualify for the position. They support property builders by recommending solutions to achieve optimum energy efficiency and to ensure that all regulations are met, from the design phase to its completion. 
How are SAP ratings calculated?
SAP ratings are calculated to determine a property's future energy consumption. They assess heating systems, thermal insulation levels, and the use of renewable technologies to determine energy efficiency. Scores are represented on a scale of one to 100+. The more energy-efficient, the higher the number and the lower the energy costs will be.
What is a good SAP score?
The higher the number, the better. A score of 100 means zero energy costs; above that, the property is producing more energy than needed, which can be exported to the national grid. High scores mean a property has low carbon dioxide emissions and energy costs. The UK average is 41 – you should aim for a significantly higher score than this.
What is the difference between SBEM and SAP?
SAP is conducted to determine the carbon emissions of residential properties and other dwelling areas like apartment blocks. SBEM, on the other hand, detects the carbon emissions of commercial establishments such as offices, hotels, warehouses, and other large halls. These include shared areas like shared lounges, staff rooms, and corridors.
SAP Calculations Explained
https://www.eden.gov.uk/planning-and-building/building-control/building-control-guidance-notes/sap-calculations-explained/
A standard assessment procedure for new build determines whether a residential property passes industrial energy efficiency standards. These calculations measure a home's structural elements, heating systems, lighting, and use of renewable technologies to predict how energy efficient it will be when built. A rating of near 100 equates to low energy costs.
Before construction work commences, clients forward the development's specifications to assessors who input and generate a variety of data. Using software, assessors begin by evaluating the compliance of the construction's details with Building Regulations. To meet energy standards, they may recommend adjustments before finalising dwelling designs. This generally includes an air pressure test before generating a legally required energy performance certificate once construction is complete.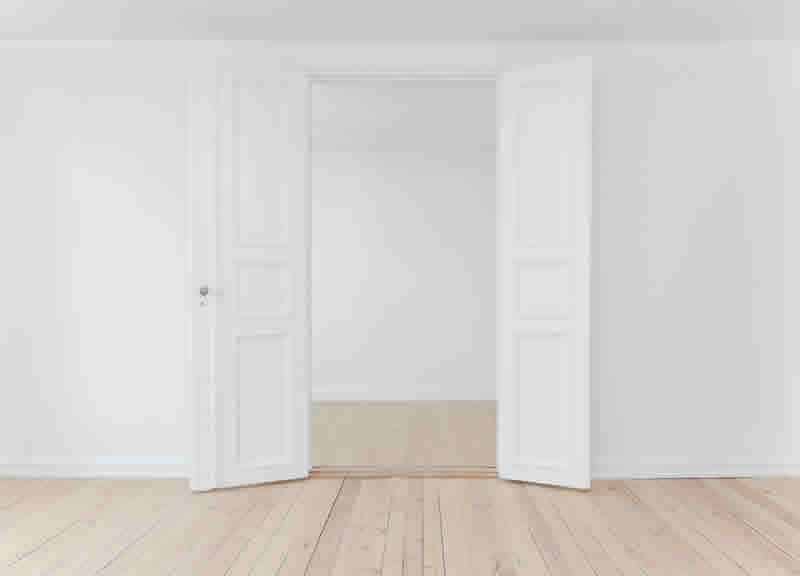 Understanding SAP Ratings
https://www.cse.org.uk/local-energy/download/understanding-sap-ratings-435
SAP ratings reflect a property's performance in terms of energy consumption. They are represented on a scale of 1 to 120 and then categorised into a letter from A to G. The score is calculated based on estimated energy costs and efficiency.
Properties with exceptional energy performance and low running costs are rated A – with a score between 92 to 100. However, dwellings rated G have a score falling between 1 to 20 – revealing a poor energy balance with high charges. Generally, only a few properties meet the A rating. An SAP assessor can help you improve your proposed development's score by suggesting changes that will improve the building's energy efficiency.
https://www.pumpsalesdirect.co.uk/blog/sap-calculations-what-are-they/
Property designs must have a SAP assessment to gain energy performance certificates, and there's no easy formula for getting a good score. Designers must focus on a range of aspects, including the type of heating systems they incorporate, construction quality, solar gains, and calculated carbon emissions to get a high rating. Fitting the ideal boiler type and considering insulation thickness are also huge factors to consider.
To prevent heat loss, thermal bridging and junctions with exterior walls should be implemented. Reducing the U-rating of doors and windows will also improve energy efficiency. Likewise, build envelopes should be sealed efficiently. The best advice is to contact SAP assessors as early as possible in the design phase to prevent expensive modifications from having to be carried out in future.       
SAP Assessments and Energy Performance Certificates
https://www.westlancs.gov.uk/planning/building-regulations/sap-assessments-and-energy-performance-certificates.aspx
A SAP evaluation new build or a carbon emission rate calculation is approved and mandated by the government to determine the energy efficiency of residential properties. It is administered through specific methods and complies with building regulations to ensure the property meets industry standards.
These assessments are made prior to or during the design stage of construction,  predicting a dwelling's future energy costs and carbon emissions. This involves measuring the effects of heating systems, lighting, and ventilation. Using approved software, building plans and other data are evaluated by qualified and accredited energy assessors who will then issue Energy Performance Certificates (EPC) once the scores are finalised.                 
If you are looking for dependable "SAP calculations near me" online that can help guarantee energy savings and efficiency, check out our wide range of services at Briary Energy. Call one of our representatives today.