Stages of RIBA
We can add value from your early concepts to contribute to an approach that is in line with the short storey and fulfils all local planning requirements.
We work together with your team to provide creative solutions that maximise on-site opportunities, reduce energy usage and carbon emissions, and encourage sustainable design. It is then our responsibility to generate draught reports, analyses and estimates to show the validity of the submission.
We then go through the specifics and use our technical experience to help you complete and apply plans for the approval of building regulations.
We take a constructive approach to manage the process of successful completion, and transition to the end of the programme-phases 5 and 6-to produce the final check, approve and sign when you need them.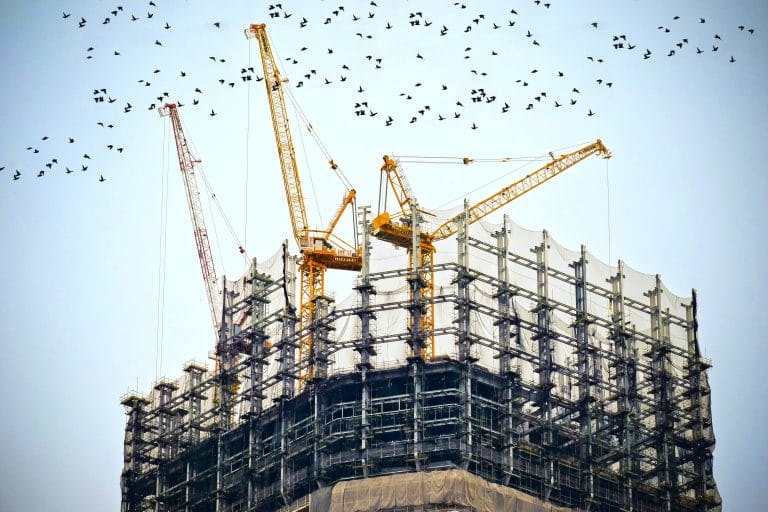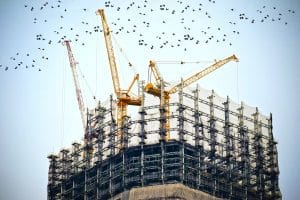 At RIBA Stages 1 & 2, we can help with the early design work required for pre-planning applications. We can advise, early, on what (if any) renewables are required for your project.
At RIBA Stage 3 we can help with the SAP and SBEM calculations to ensure your project is fully compliant with Part L.
At RIBA Stage 4 we finalise the design with you ready to submit to your BCB.
At RIBA Stage 5 we can do any preliminary checks on your building for air tightness.
At RIBA Stage 6 we can complete the air tightness test, sound test, fan test and issue you with your as built documents including EPCs.