So, what is an EPC Certificate? The Energy Performance Certificate (EPC Certificate) measures the energy efficiency of a property on an A-G scale.
Energy Performance Certificates, launched in England and Wales in 2007, are a legal requirement to sell, lease or build a house. An EPC is valid for 10 years once it is issued.
The most efficient homes-which are expected to have the lowest fuel bills-are in Band A. The Certificate also tells you, on an A-G scale, about the impact the home has on the environment. Better-rated homes should have less effect on CO2 emissions.
The UK average property is in bands D-E for both ratings. The certificate provides tips on ways to improve energy efficiency at home to save you money and help the environment. EPCs also refer to commercial buildings, where a commercial epc is also measured on an A-G scale only by CO2 emission ratings.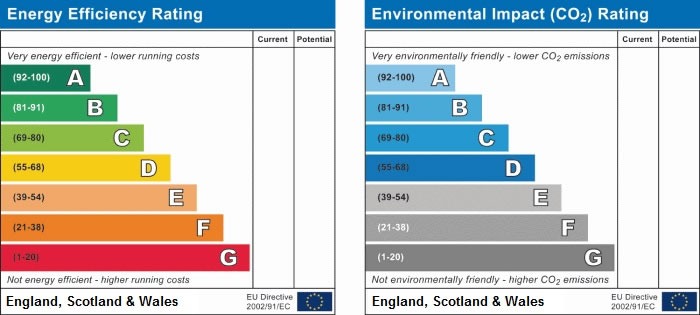 Minimum Energy Efficiency Standards (MEES) Legislation
In April 2018, adopted Minimum Energy Efficiency Standards made it a legal requirement for all private properties to have an EPC score of at least an' E' before being sold or let. The law extends to both residential and commercial properties, while exceptions exist, for example if a property is a listed building.
Those who fail to make the necessary changes will impose substantial fines: up to £ 5,000 for domestic homes and up to £ 150,000 for non-domestic property.
What is involved?
If you need an EPC, you need a certified energy assessor like Briary Energy to perform an energy assessment.
Energy assessors may enter this data on-site or at home to generate an Energy Performance Certificate lodged in the central registry.
How do I get a copy of an EPC?
If you have the report reference number (RRN) or address, you can easily obtain an EPC by going to the register, or EPC finder.
For properties in England and Wales Landmark EPC click here.
For properties in Scotland, Scottish EPC Register click here.
For properties in Northern Ireland click here.